PACCA Annual Awards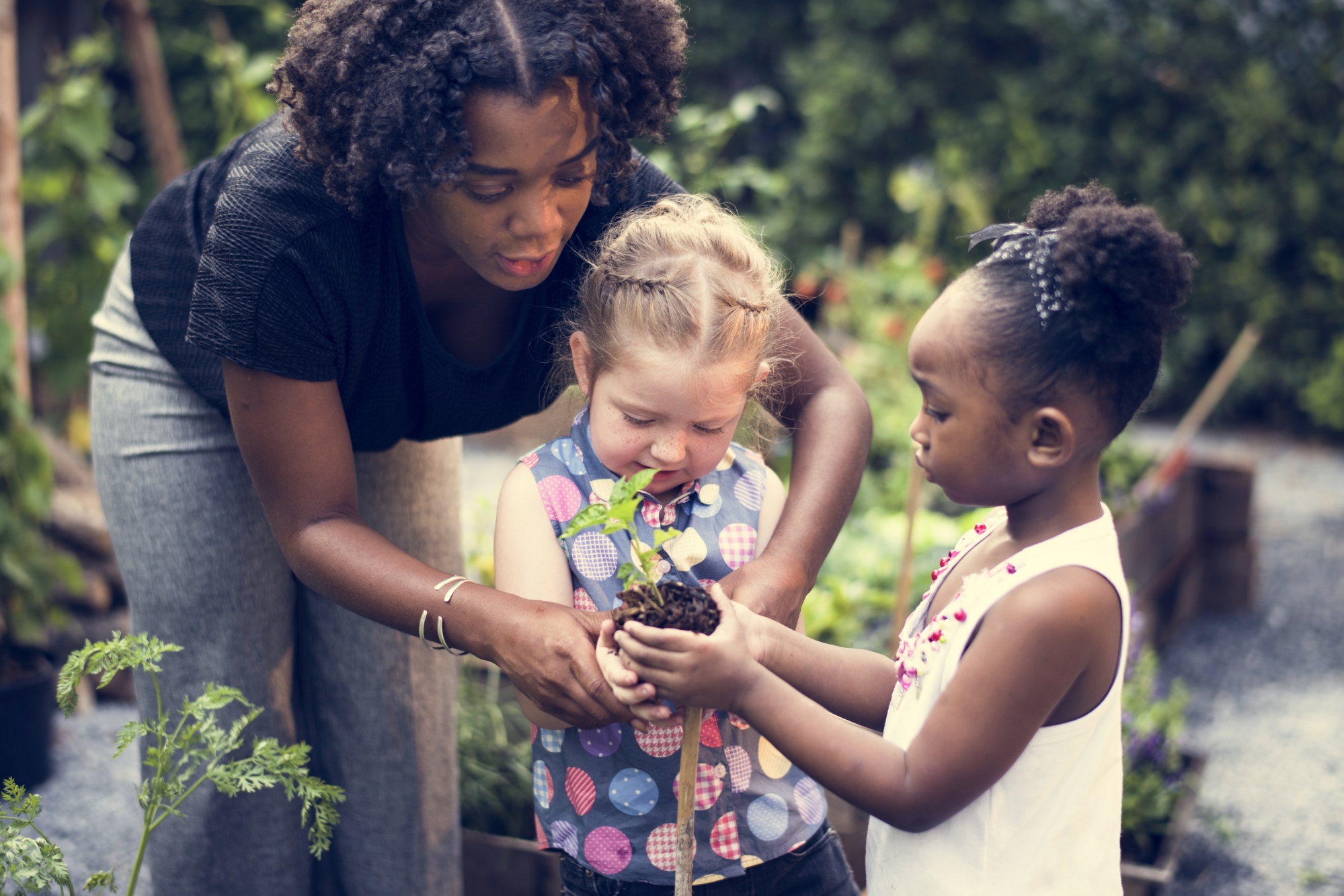 To recognize the contributions made by members and individuals to the child care profession, PACCA has instituted three award programs:
Educator of the Year - Center-based & Home-based
Award of Excellence
Life Time Achievement
Nominators are encouraged to submit letters from colleagues, families, and children in order to provide the committee a well-rounded understanding of the unique qualities of each nominee.
Nominations can be made online.

The winners receive:
A $500 award stipend;
Complimentary registration for the virtual Early Childhood Education Summit, October 18-20, 2021;
Honored during the official awards (TBD);
An engraved award recognizing their achievement; and
Recognition in PACCA's newsletter, website and Facebook page.
2022 Nominations deadline TBA


The Educator of the Year

Honors outstanding service and accomplishments in the delivery of services to children. It is given to an individual who has contributed significantly to the direct care and education of young children.

This award is presented to a child care teacher or staff person who works directly with children and who is an excellent example for other caregivers to follow. Both center-based and home-based educators are eligible.


This person creates and models a cooperative, caring environment;
Plans and implements a curriculum to enhance, support and assess development and learning;
Establishes relationships with each family to support the success of all children.

Eligibility Guidelines
Individuals must be employed by a PACCA member and it is suggested that the person:

Has been a teacher for at least three years;
Provides for the health and safety of young children;
Fosters the positive growth of children in relation to others, themselves and their environment;
Strives to stimulate wonderment, curiosity, and love of learning.

---

The Award of Excellence

Honors outstanding service and accomplishments in the field of administration. The award is presented to a member of PACCA who has demonstrated qualities of vision (ability to see possibilities for making things happen and communicating this vision to others), teamwork (ability to work with support others) and leadership (willingness to reach out to benefit the child care community).

This award is presented to the owner, executive director, director or administrator who demonstrates qualities of:


Vision - Believes that all children have the right to a safe, healthy and developmentally stimulating early care and education experience.
Teamwork - Strives to meet the needs of families, teachers, and support staff as they serve children from all income levels, abilities, and cultures.
Leadership - Contributes to their community and promotes the value of early care and education to the general public as well as advocating that all families have access to stable, affordable, quality early care and education for their children.

Eligibility Guidelines
Specifically, this person should have:

Been a PACCA member in good standing for at least five years;
Served the association through participation in leadership positions on committees, board or task forces;

In addition, this person may have:

authored articles for publication for PACCA or other child care associations
been a presenter at provider training or a presenter for the Associations' educational offerings
been a child care advocate and supporter of PACCA's programs and services

---

Life Time Achievement

The first Life Time Achievement Award was instituted in 1996 and has been conveyed to three individuals. The intent of the award is to recognize a member or non-member who has on a large scale influenced others in the community or influenced public policy in the area of child care. This person will have made significant advancements or contributions to the field of child care.

Selection & Criteria
The individual selected by the leadership will be presented to the Board of Directors for approval. Specifically, this person:

may or may not be a member of PACCA
have served in leadership positions in government, non-profit organizations, universities and/or community organizations
have championed the interests of child care and early education to the public at large
demonstrated their leadership in the child care community with a tangible outcome

PAST AWARD WINNERS

Award of Excellence/Educator of the Year

(

combined)

Denise Cressman, Denise K. Cressman Family Child Care Home (2018)

Educator of the Year

Yolanda Hegerman, Kiddie Prep (2021, Center-based)
Nicole Belski, Duck Hollow Discovery Learning Center (2019, Center-Based)
Karen Corrigan, Karen Corrigan's Preschool (2019, Home-based)
Bridget Heinl, Bridget Heinl Family Child Care (2017, Home-based)
Joanne Woodburn, Summit Children's Program (2017, Center-based)
Elisa Brown, Kinder Academy Warminster (2016)
Chantelle Yamrick, JB's Bright Beginnings (2015)
Cheryl Williams, The Goddard School - State College (2014)
Lindsay Stevens, Tiny Town Early Learning Center (2013)
Donna Walter, Snyder, Union and Mifflin Child Development, Inc. (2012)
Junko Wright, Jun's Day Care (2011)
JoAnn Marsh, Montessori Children's House (2010)
Pennsylvania's Early Childhood Workforce (2009)
Amy Cooper, Danville Child Development Center and Angela Bayer, Angela's Child Development (2008)
Melissa Readman, Steps to Success, Inc. (2007)
Maryann Makusi, YMCA of Greater Erie (2006)
Dolores Gray, Lancaster Day Care Center (2005)
Suzanne Druckman, Terri Lynne Lokoff Early Learning Center (2004)
Pam Darrell, The Caring Heart Child Care Center (2003)


Award of Excellence

Cherie Sears, Village of FPC & the Rutledge Institute (2021)
Becky Flaherty, Shady Lane (2019)
Betty Lisowski, Riverview Children's Center (2017)
Judith Cooper, Play & Learn (2016)
Michele McElroy, The Cuddle Zone Learning Center (2015)
Leslie Spina, Kinder Academy (2014)
Christine Dragan, Warwick Child Care Center, Inc. (2013)
Judith Witmer, Hildebrandt Learning Centers LLC (2012)
Kelly Gable-LaBelle, Jewish Community Center of Greater Pittsburgh (2011)
Rebecca Belski, Duck Hollow Discovery Learning Center (2010)
Pennsylvania's Early Childhood Workforce (2009)
Tina Carter, YMCA of Greater Erie and Jocelyn Krieg, Sunshine and Rainbows Daycare Center (2008)
Marni Sweet, The Parent Infant Center (2007)
Janet Soos, Lehigh Valley Child Care (2006)
Jane Flanagan, Flanagan's Preschool (2005)
Debi Mathias, Snyder, Union, Mifflin Child Development, Inc. (2004)
Diana Dixon, Danville Child Development Center (2003)


Community Champion

Quality Child Care Coalition of Bucks County (2007)
Nancy Kalista, United Way of Erie Success by Six and Early Connections (2006)
Luann Genovas, R.E.E.C.H.E. (Recognizing Excellence in Early Childhood Education) (2005)


Beacon Award

Governor Edward G. Rendell (2004)