Keynoters
Tuesday Keynote:
Prerna Richards, Together We Grow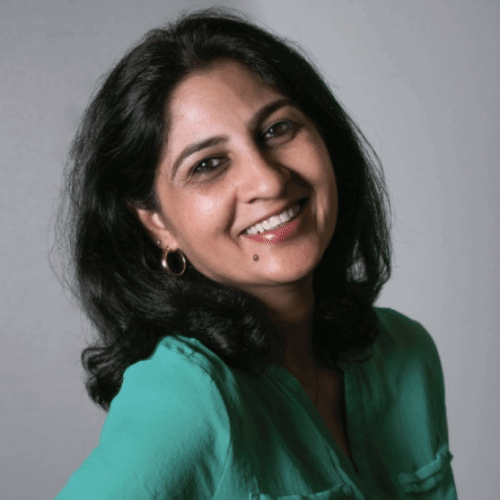 Prerna Richards is a coach, consultant, trainer, and international speaker. She has been in the early childhood education field for the past 35 years and started her consulting business two years ago called Together We Grow to provide professional development, coaching, and consulting for educators and individual families. Her educational philosophy is grounded in a play-based approach along with a strong social-emotional foundation. She is the winner of Susan Hargrave TXAEYC Trainer of the Year award in 2020.


Prerna presented Motivating and Engaging Your Team During Challenging Times at the 2021 Summit and received rave reviews; one participant summed it up with, I could have listened to her all day. We are very excited to have Ms Richards return to Summit as our Tuesday Keynote speaker!
Wednesday Keynote:
Lisa Murphy, CEO of Ooey Gooey, Inc.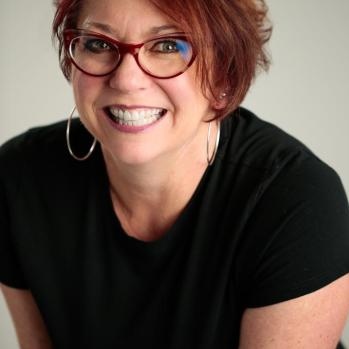 Lisa Murphy has been in the field of early childhood education for over 30 years. She has spent most of her adult/professional life teaching and working with children in various environments including Head Starts, elementary schools, private preschools, family child care homes, Park and Rec centers, group homes and many child care centers.


Lisa is the founder and CEO of Ooey Gooey, Inc. where her mission is to assist in the transformation of the profession (read: get back to play!) by providing relevant & meaningful workshops, getting the necessary materials & resources into the hands of people in the profession who wish to do the same and facilitating conversations & connections between the people in the early care and education profession.


Lisa has an M.Ed. (2013) in early childhood education from Champlain College in Vermont. She has authored numerous books, produced dozens of teacher training DVD's, is a popular keynote speaker at educational conferences and a frequent guest on many early childhood related podcasts. Her standing room only seminars have become nationally known for their information, humor, inspiration and energetic delivery. Her understanding of the importance of play is obvious in her personal and professional life.